---
The Cumming Family have been national and global business pioneers since the early 1970's. Each new adventure, both personally and professionally, has helped build Cumming Capital Management into what it is today. We're excited to share a little about how we've gotten here and where we hope to go.
---
---
---
The true beginnings of Cumming Capital Management can be traced back to a local machine shop in Kansas, where Ian Cumming found his love of business and decided to go back to business school at Harvard. After graduating in 1970, he joined Carl Marks & Company, a New York investment firm where he would come across a partnership opportunity at Terracor, a real estate company based in Salt Lake City.
Ian would join Terracor in 1971, moving to Utah and bringing his sons, John and David. Here, the brothers would find their love of the mountains where they learned to ski, climb, and enjoy the outdoor lifestyle.
---
---
---
Ian would leave Terracor in 1979 to purchase a bankrupt holding company named Talcott National with his former classmate Joseph S. Steinberg. They renamed it National Corporation in 1980 and officially started what would become one of the most successful investment companies in the United States.
Their portfolio ultimately spanned nearly every industry including: mining, communications, and real estate, amongst others. Ian retired from Leucadia in 2013, shortly after the acquisition of Jefferies Financial Group.
---
---
---
While Leucadia grew, Ian's two sons John and David Cumming, began looking for opportunities of their own. Their active lifestyle throughout the Mountain West would become a big part of who they were and how they grew in business.
John's entry into business was in 1993, when he helped found Mountain Hardware with Jack Gilbert and Paul Cramer (after their attempt to buy Sierra Designs was turned down). David began his career in food, training as a chef at Le Cordon Bleu in Paris, after which he went on to own and operate several companies in the food service industry.
The brothers would eventually join forces, working together on Powdr, one of the premier ski resort owner/operators in the world.
---
---
---
Powdr is well known for helping establish and grow the Utah ski industry into what it is today. But it is often unknown that Powdr began with the purchase of Park City Resort in 1994 with a $10 Million dollar loan which Ian gave to his sons; one with stringent payment expectations and a double digit interest rate.
Additionally, John and David Cumming would intern across the resort, learning the business. John worked as a snowcat operator, a lift operator, and even worked in the call center taking reservations to get to know the resort's operations. David Cumming worked in the kitchens at the resort, learning about the hospitality side of the business.
Fast forward several decades and Powdr has grown to include 11 resorts across the USA and one in Canada. This includes the addition of Snowbird Resort to their portfolio, which helped establish Powdr as an even more commonly known name in the Utah ski industry. The company also operates several other lifestyle brands, including Woodward.
Plus, Powdr has become a beacon of environmental stewardship under the guidance of John and David Cumming. Their initiative, Play Forever, has lead to 10,000lbs of trash being removed from the mountains, 50,000 trees being planted, 7Million kwh of clean energy being produced each year, and over $3 million being contributed back to the communities they operate within.
---
---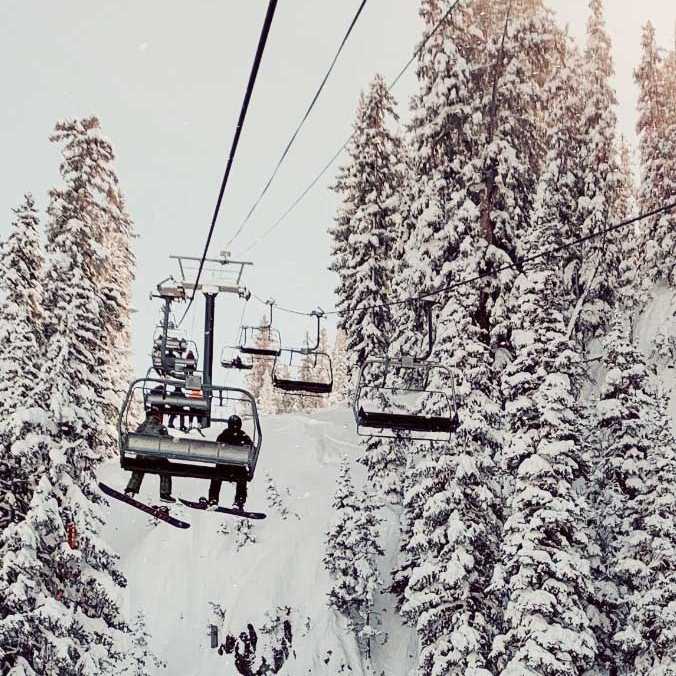 ---
---
Cumming Capital Management officially became a family office in 2008, bringing together the practices of Leucadia and Powdr. Over time, the office naturally evolved and grew under the guidance of Ian, John, and David Cumming. Although Ian was transitioning from public to private investments, he still looked for unique opportunities based on the same principles with which he had built Leucadia, and businesses that operated with some of the same goals as Powdr.
Today, the investment committee is made up of John Cumming, David Cumming, Paul Rowsey, Matt Ireland, and Colby Rollins. The group leverages Cumming Principles for identifying and making the most of investment opportunities. Additionally, a wider variety of services like Asset Management and Trust Management have been added as the family saw the need both internally and to better serve new families.
Cumming Capital Management is excited to continue offering their services to new partners and looks forward to welcoming you to our family.
---
---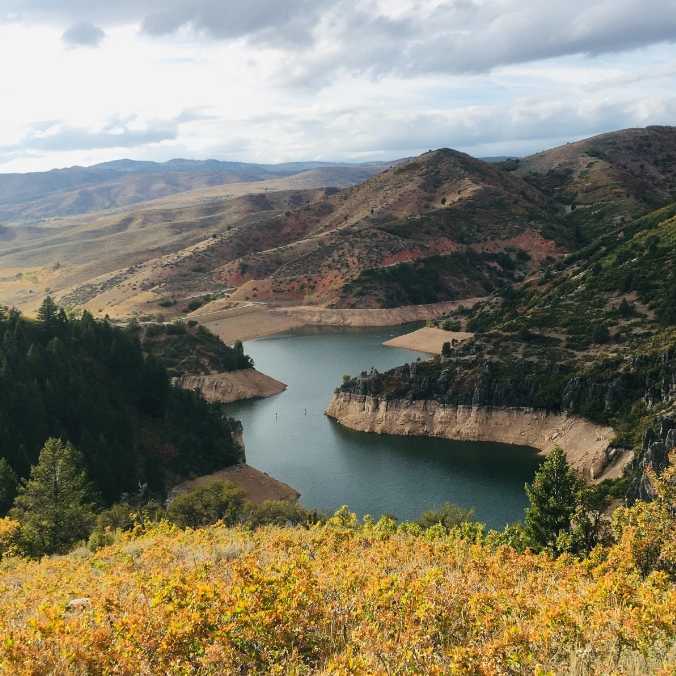 ---