---
Let us help you enjoy your assets with confidence and peace of mind. When you work with Cumming Capital Management, we constantly monitor and consult on ways to stay ahead of issues many families may not consider when purchasing and maintaining assets. We can identify and manage possible risk of ownership while meeting your lifestyle needs.
---
---
---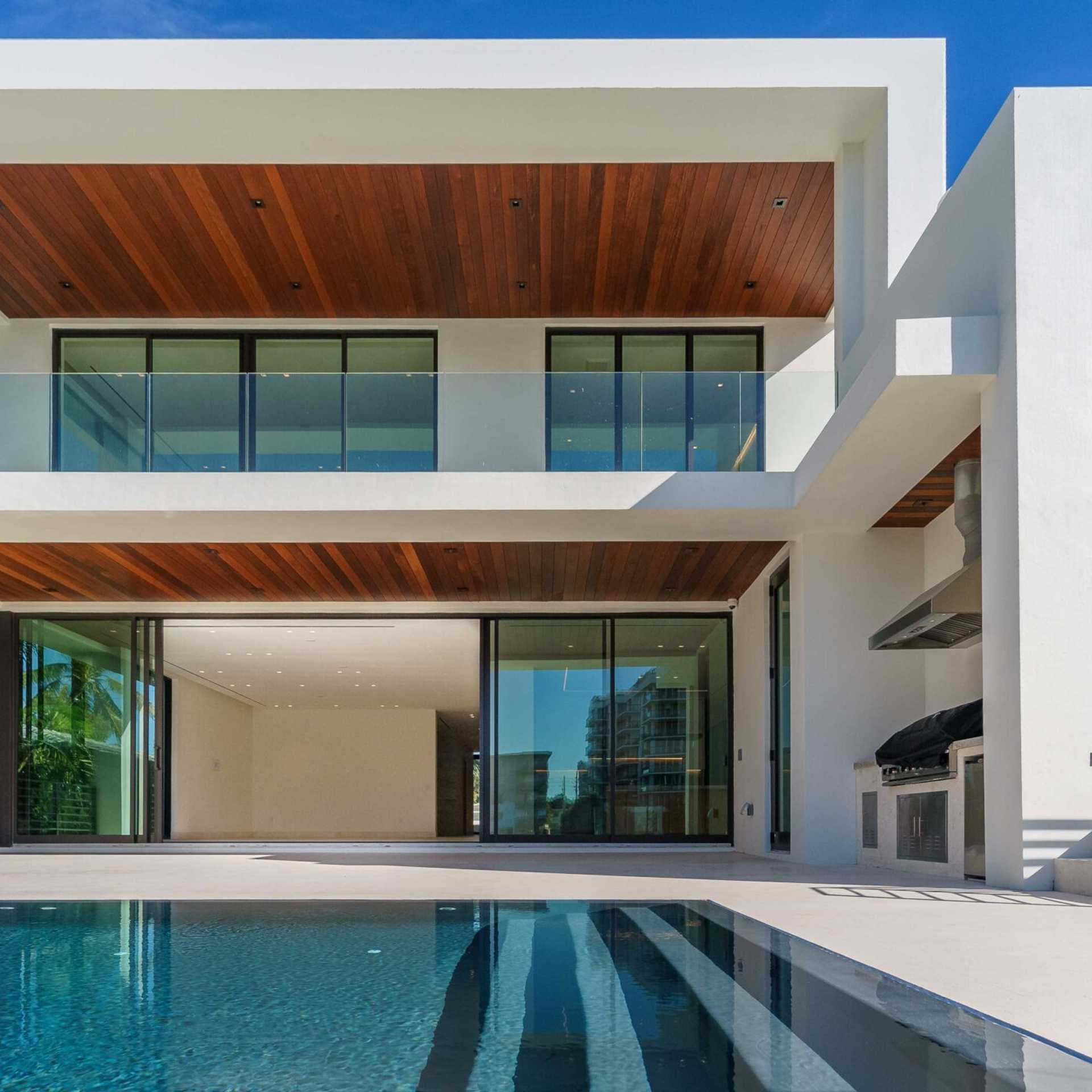 ---
Property is often one of the largest asset categories for families to manage on their own. Our team can help from the purchase, to renovation or remodel, to the details of day-to-day operations. We can hire and/or coordinate with home managers and 3rd party vendors to make property ownership easy.
---
If you're looking for the safest way to keep your planes in the air, let Cumming Capital Management oversee the purchase, maintenance, scheduling, and personnel; so you can worry less and truly enjoy traveling from place to place.
---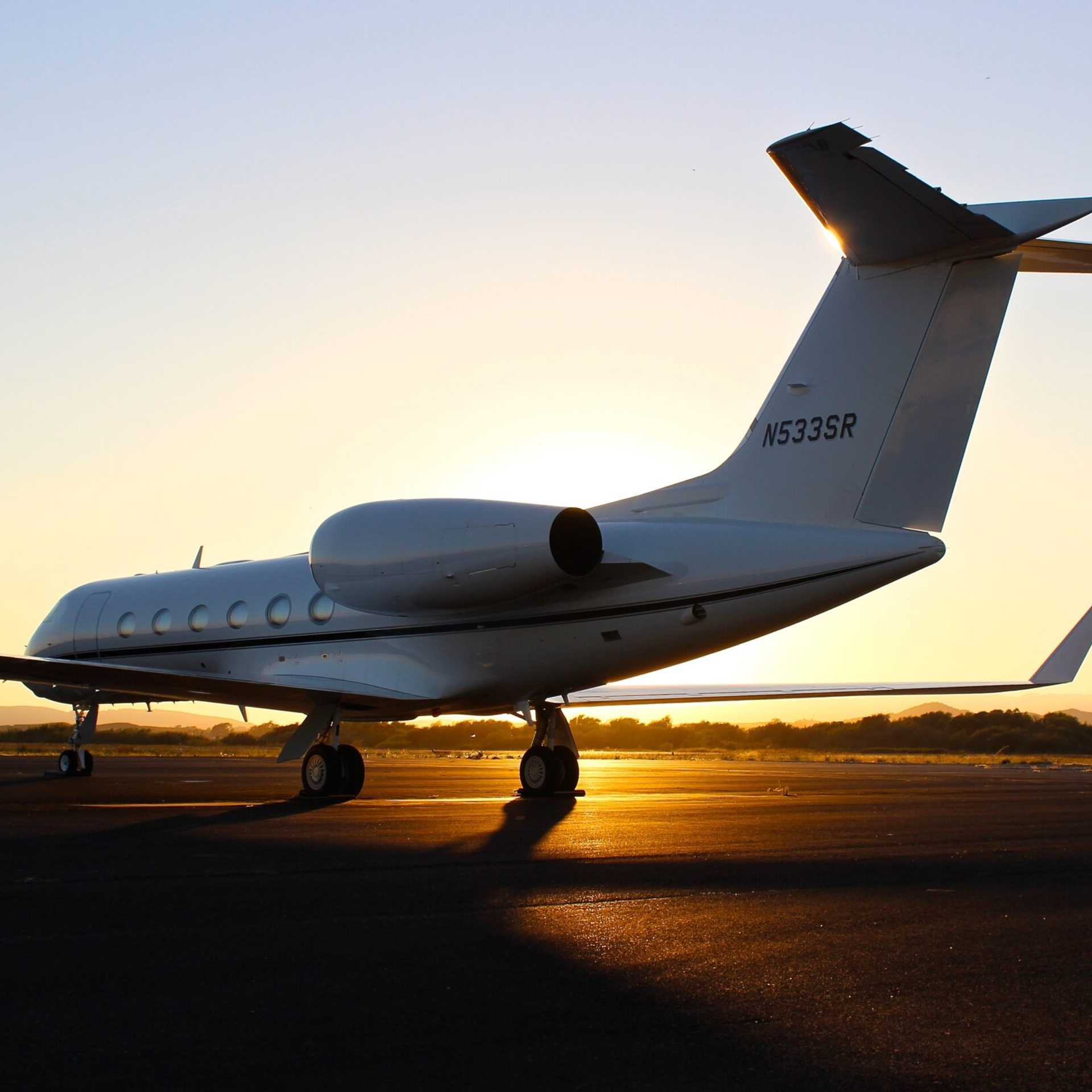 ---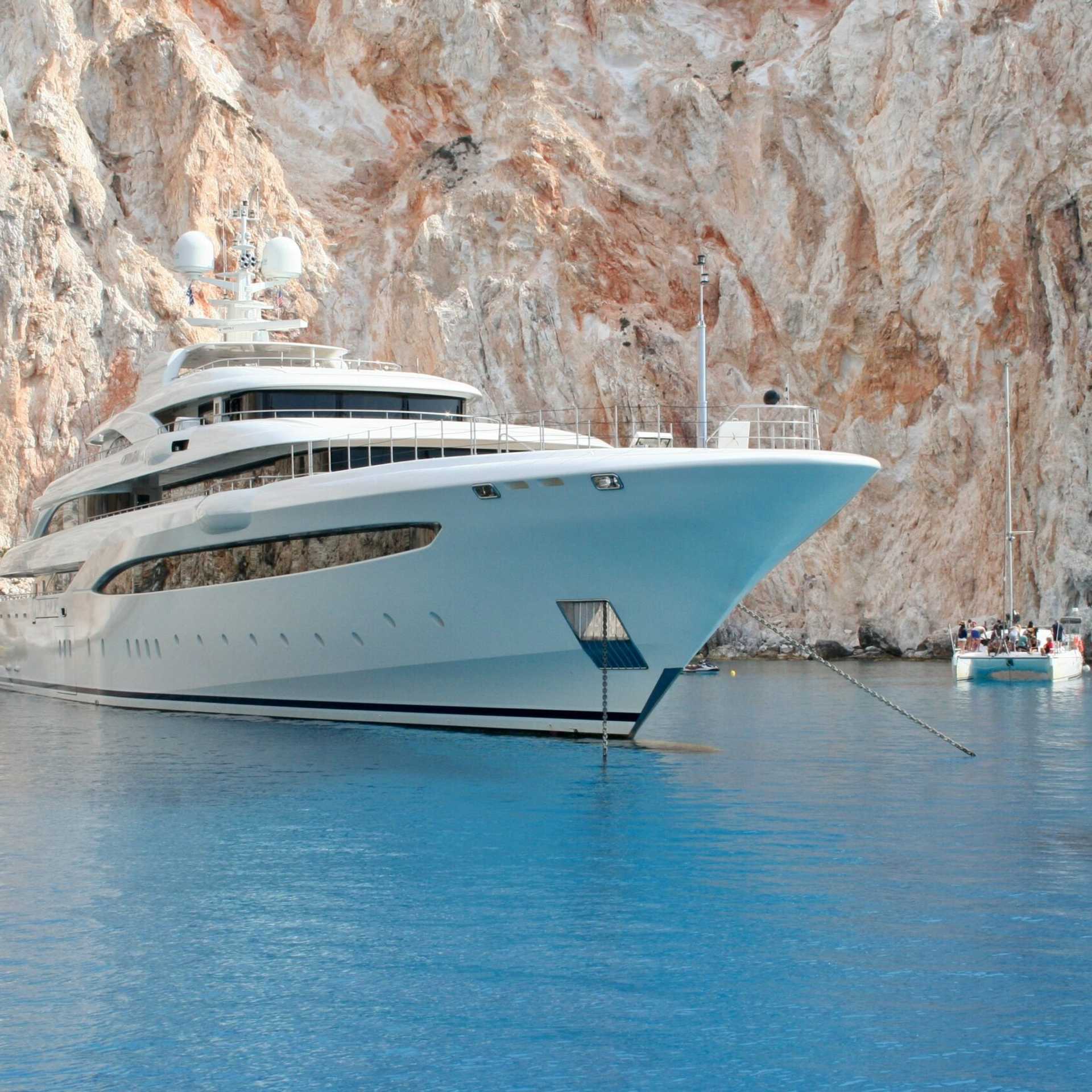 ---
We not only help ensure your water-based assets are well maintained and insured, but we help manage your captain, crew, maintenance members, and any other personnel that may be required to keep things running smoothly.
---
Your family's most unique and special items should be managed by a team that understands personal value beyond money.
---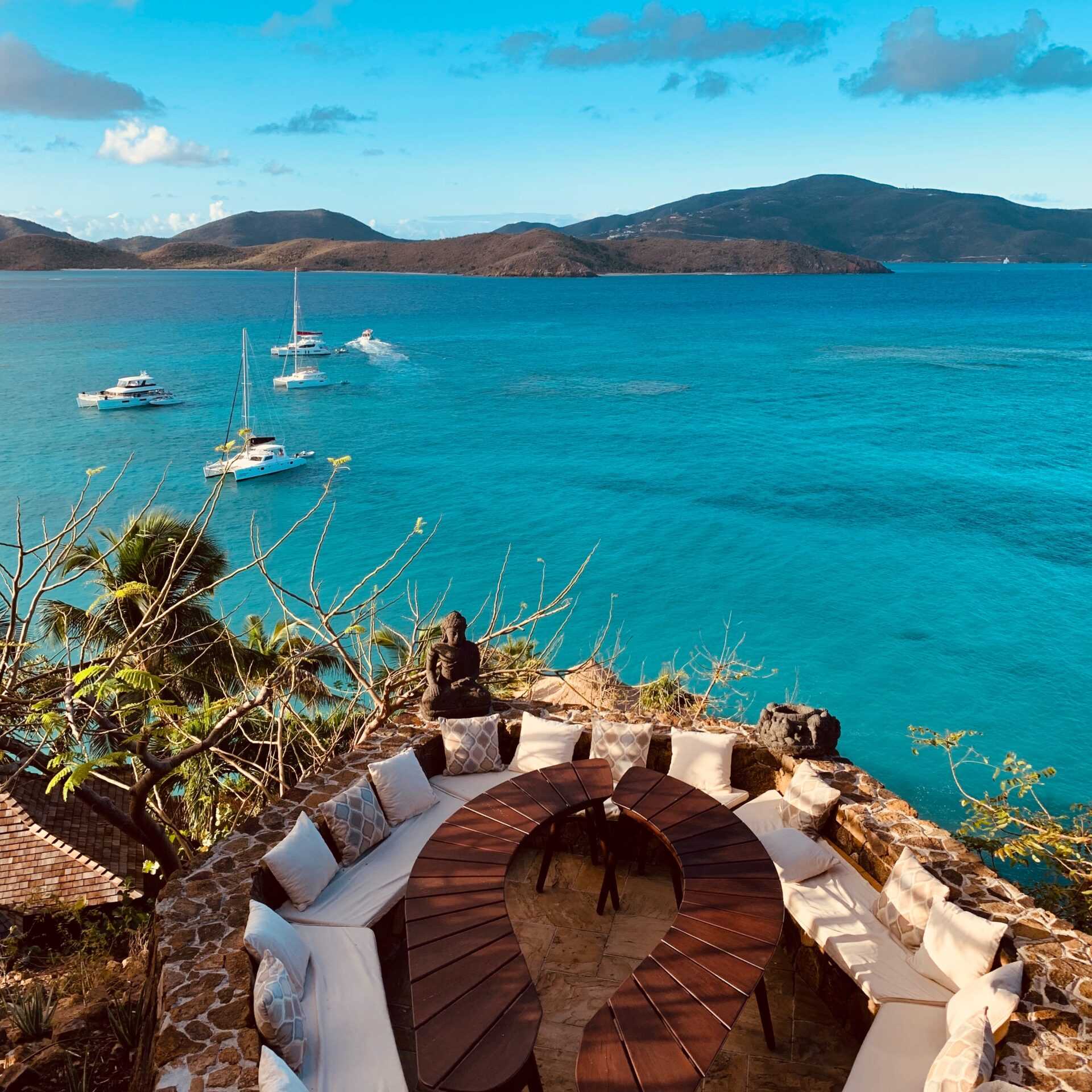 ---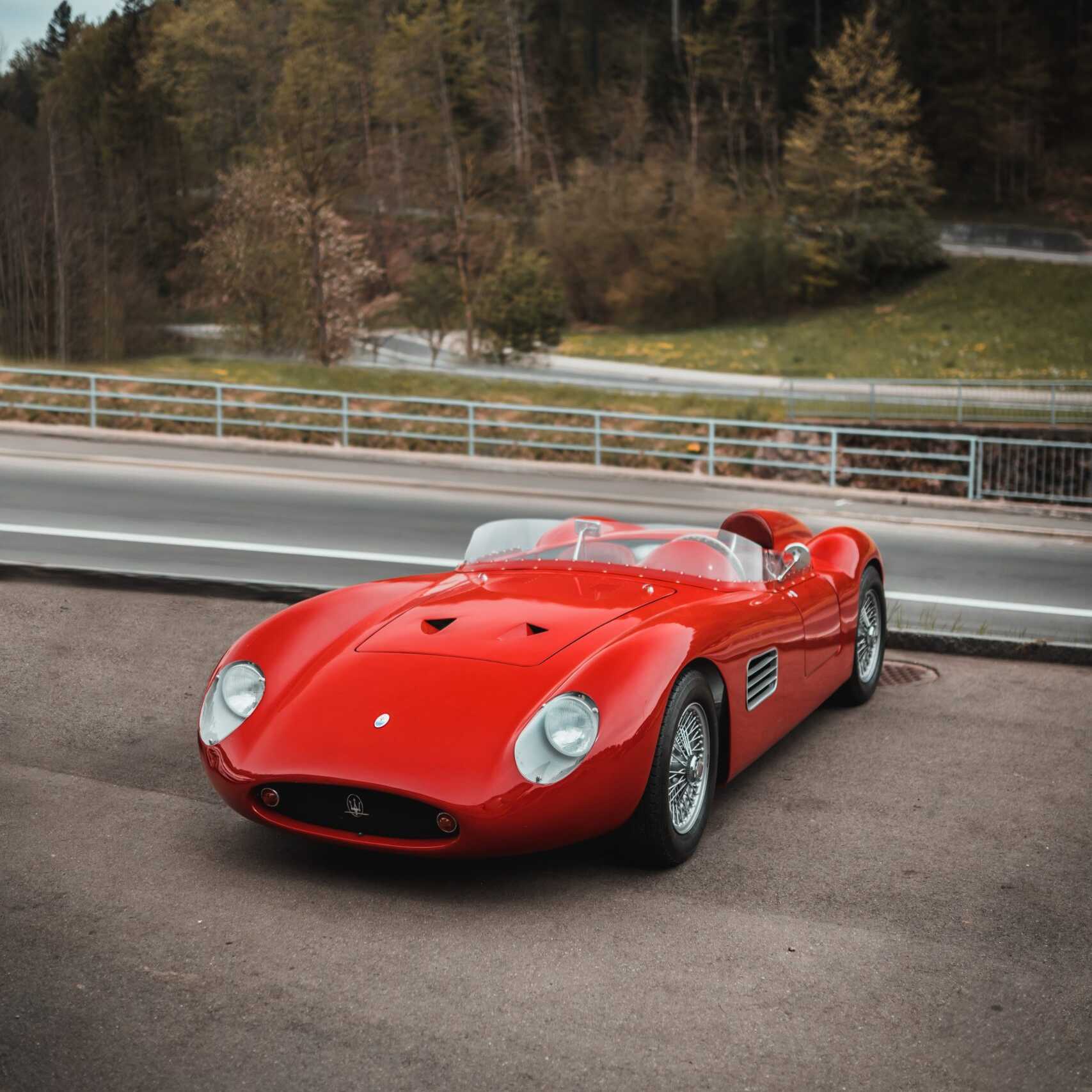 ---
Your exotic, classic and rare vehicles are managed and insured no matter where they are, or where they are going.
---
Many families want to enjoy, and let others enjoy, their paintings, sculptures, and other works of art. We help manage, track, insure, and transfer items when the time comes.
---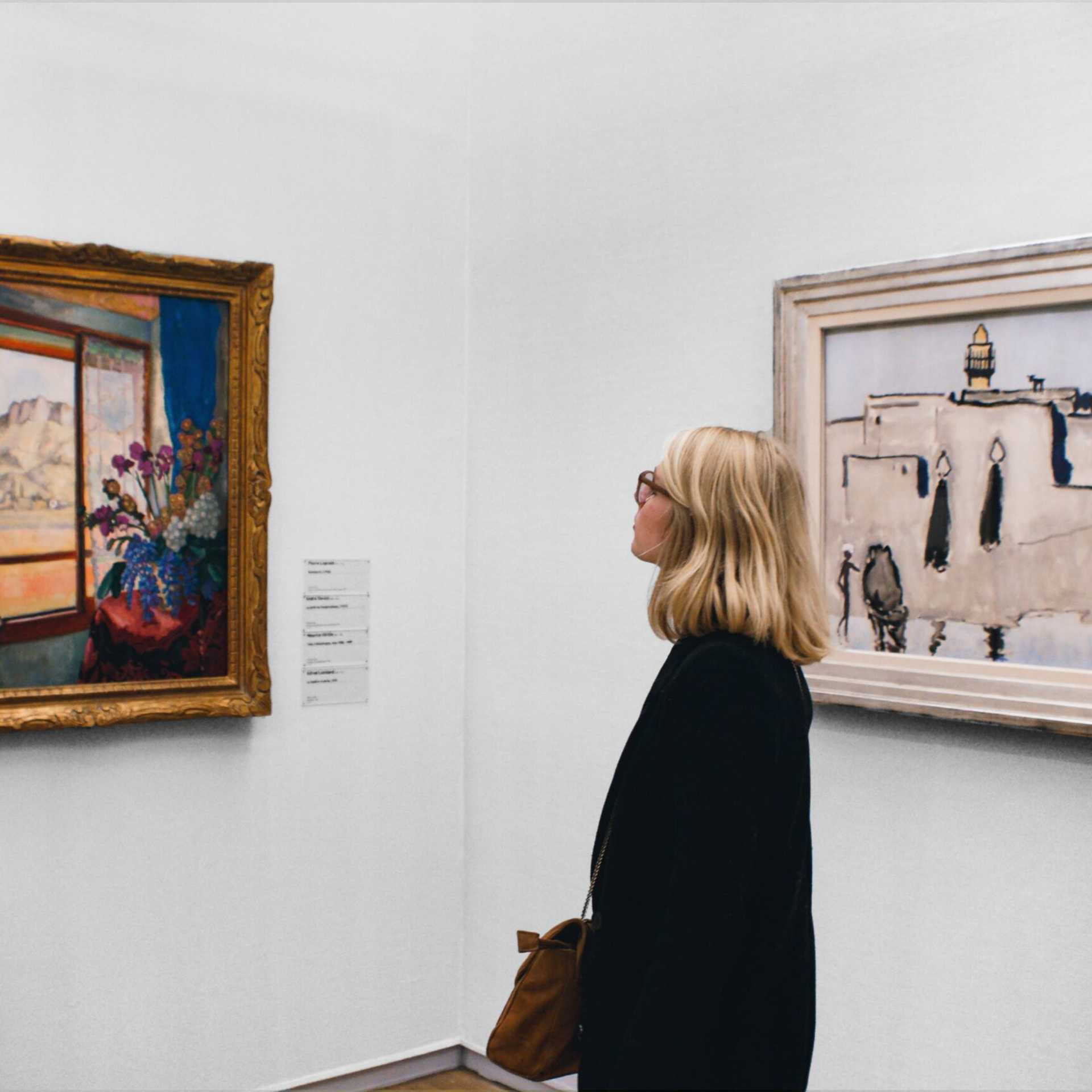 ---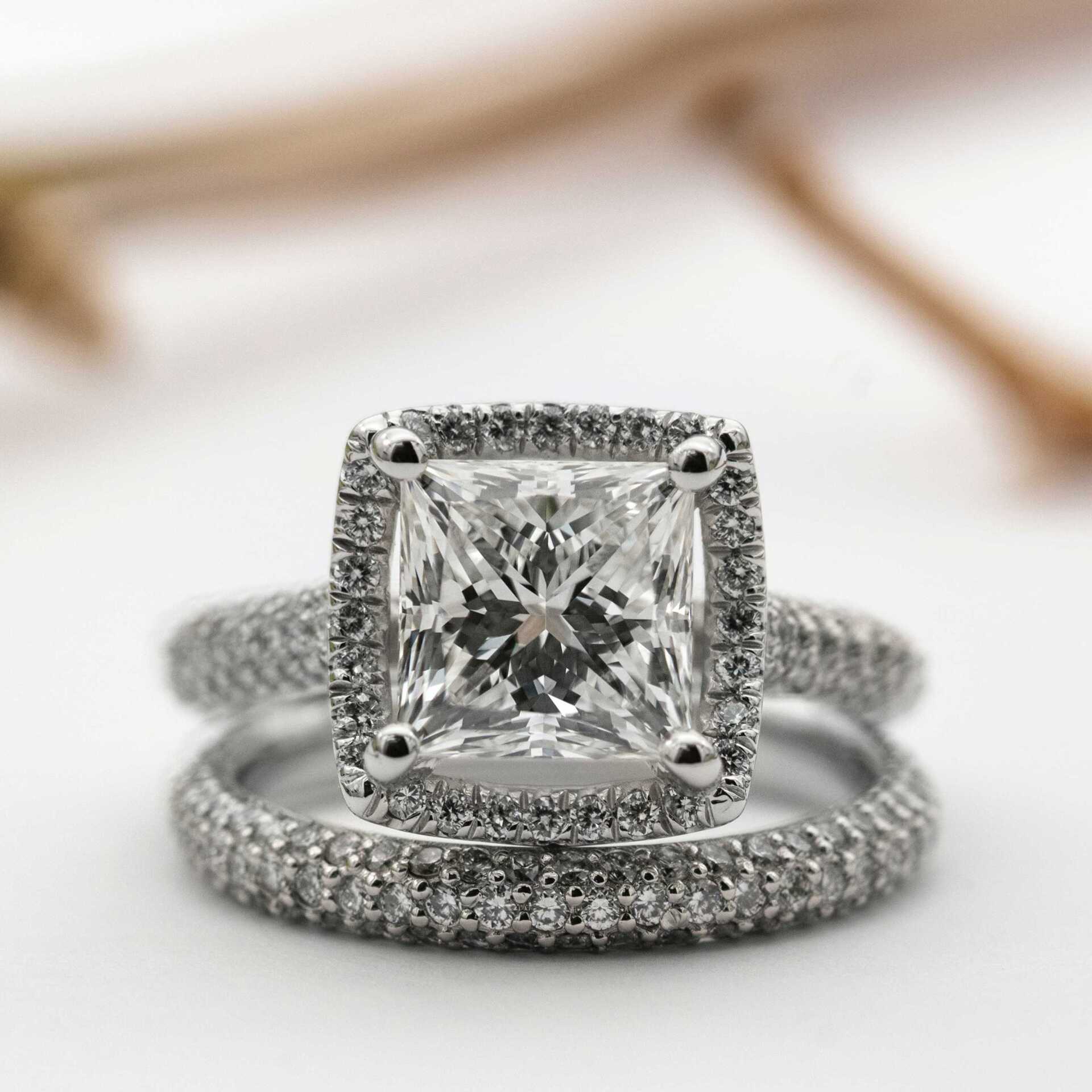 ---
Whether they are family heirlooms or newly acquired, we can help purchase, insure, store, and sell jewelry items in the most efficient manner possible.
---
---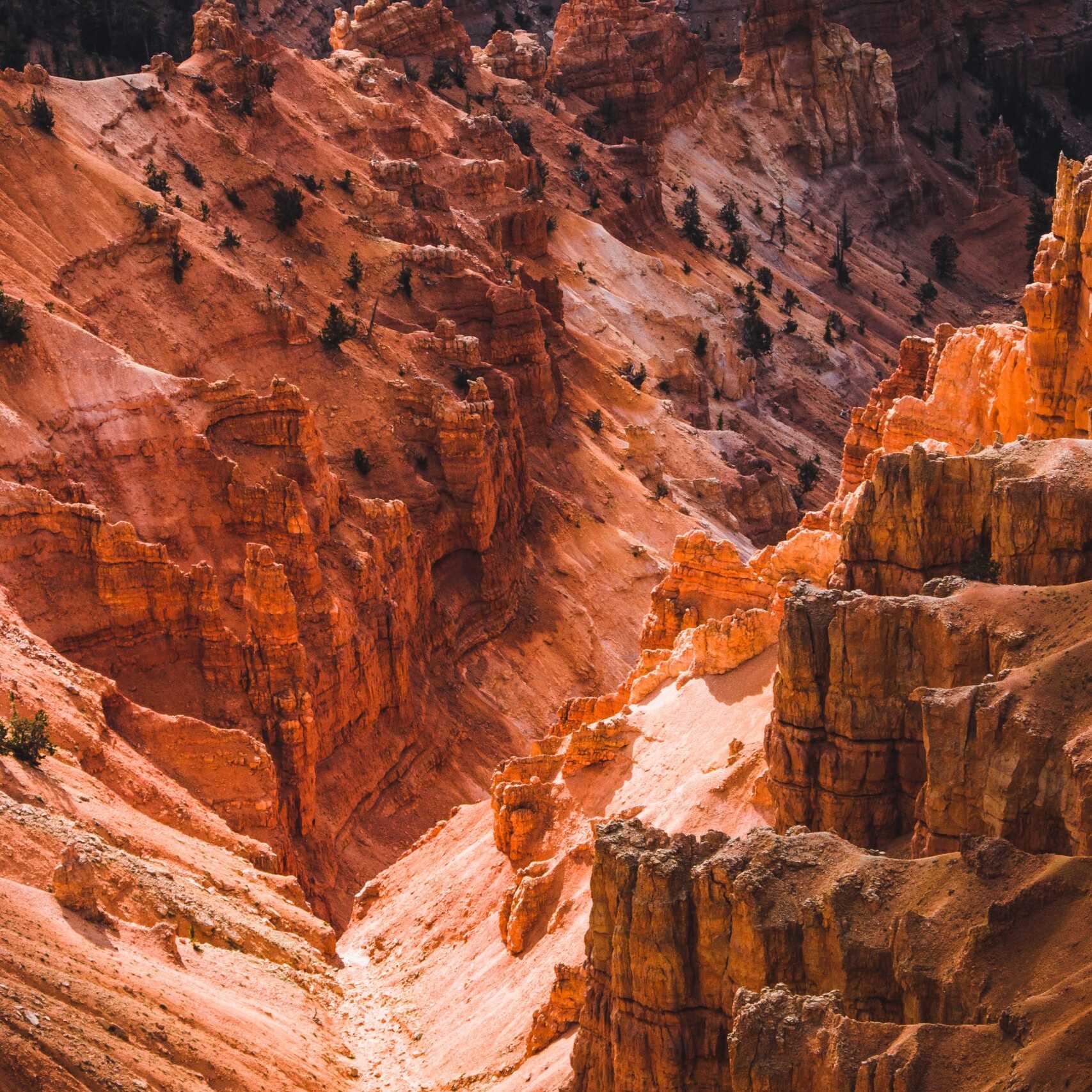 ---
Cumming Capital Management can assist you with as many, or as few, of your assets as you want. We can help you make purchases efficiently, maintain them throughout ownership, and divest your assets once the time comes. Paired with our accounting, reporting, taxation and concierge services, your assets are holistically covered. Plus, many of our families enjoy having one team to manage both investment and personal assets to maximize our suite of services.
---
Cumming Capital Management is here to help.