---
Cumming Capital Management not only helps families secure new assets, but also establish and implement best practices for asset ownership and management. Our goal is to maximize the useful life of personal and investment assets and supplement business practices with insurance products to cover unwanted risk.
---
---
---
High net worth families often have various legal entities, all which need the proper governance to operate efficiently and effectively. Cumming Capital Management helps families do just this in three primary ways:
---
---
Critical to the success of any firm or corporation, Cumming Capital Management has extensive experience establishing policies and procedures in conjunction with key family members to make sure everything is operating in accordance with family culture.

---

We take the policies and procedures developed for your family's legal entities and enact those across companies, personnel, and individuals as required.

---

Our team can help ensure that your family is compliant with laws and regulations, including annual filings and personnel oversight.
---
As a family acquires, maintains, and manages numerous assets and large estates, it is critical to consider and limit undue exposure. We can help manage this risk and keep protection and policies current across your family's entire portfolio.
---
---
The first step towards managing risk is taking a deep dive into all assets owed by your family, and establishing a proper record of everything that needs coverage.

---

We assess every asset, consider requirements by your family, and incorporate best practices to reduce your exposure to outside factors.

---

Our team will approach multiple outside parties to ensure the best protection for your full book of business. This can include captive insurance, where you can join Cumming Capital Management or establish your own with us as an administrator.
---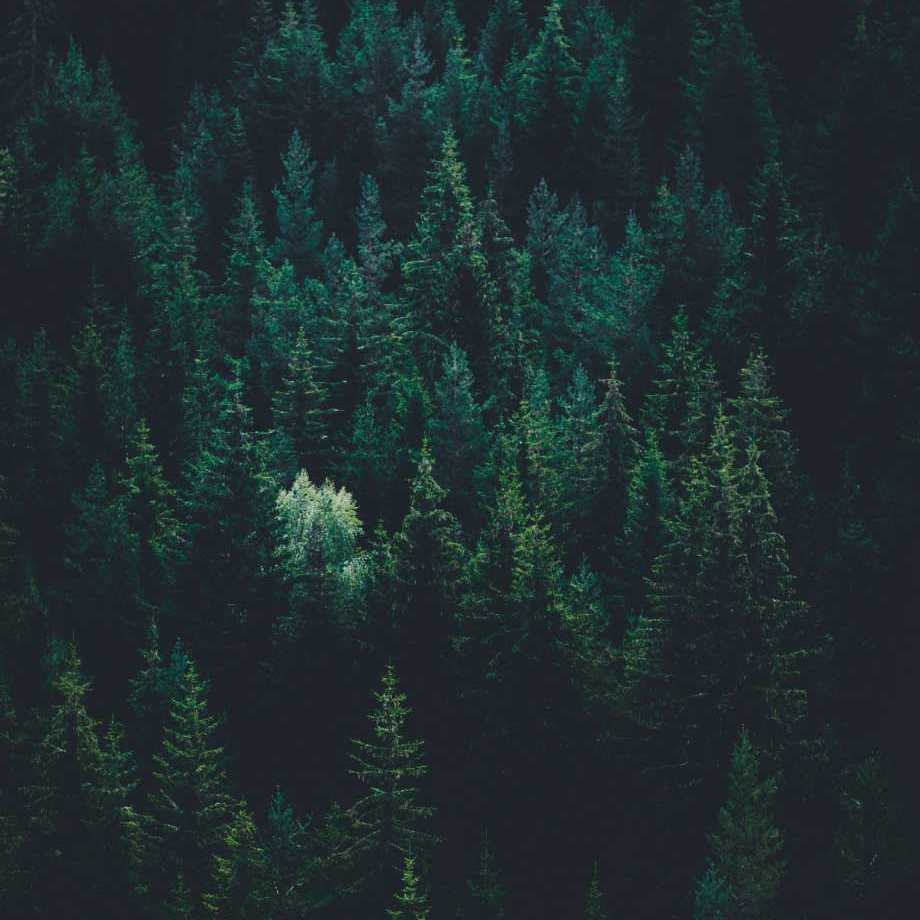 ---
Our team takes the time to look at your family's assets across all members, companies, trusts, and personnel to come up with a comprehensive management and risk mitigation plan. The result is better oversight, coverage, and cost savings. Plus, our team has experience working internationally, allowing us to coordinate and cover items that may be held abroad.
---
Cumming Capital Management is your trusted partner, here to help families make the most of their assets for today and tomorrow.