---
Cumming Capital Management has been built on a set of tried and true principles that provide our partners with real wealth creation. Based on both our team's decades of experience and philosophies set forth by the Cumming family, we have developed strategies for identifying and making the most of opportunities as they arise in the market.
---
---
---
Our core principles are a part of our DNA. They guide our team as we analyze investments and make critical decisions to balance short term family needs with longer term generational goals.
While our team can't predict where or when investments will come to market, we are prepared to analyze all investment opportunities and can provide flexibility in our legal structures to meet buyers and sellers specific needs.

---

Our team believes that the best returns occur over long periods of time. Not only do we create long term value, but we also capitalize and position investments to weather short term market fluctuations with less risk.

---

We are constantly looking for ways to outperform the market. While we diversify our portfolio through a variety of unique investments, we're always striving to deeply understand specific industries where we can take larger positions that will often outperform the general market.

---

With a variety of investments across industries, we rarely structure any two investments in the same way. This gives our team the ability to align all partner interests, while helping improve potential returns on investment.

---

We believe that true value is created through outsized returns on our investments. We do this by minimizing our leverage, picking opportunities that have a strong foundation, and following best practices within given industries.
---
---
Cumming Capital Management provides each family with unparalleled access to our team and detailed investment information, so you can see how your wealth is growing today and in the future.

---

We provide regular and reliable reporting, including detailed information on the fees we earn, while serving your family. Additionally, we are always looking for ways to improve our competency as a team through enrolling in continuing education and graduate level courses.
---
---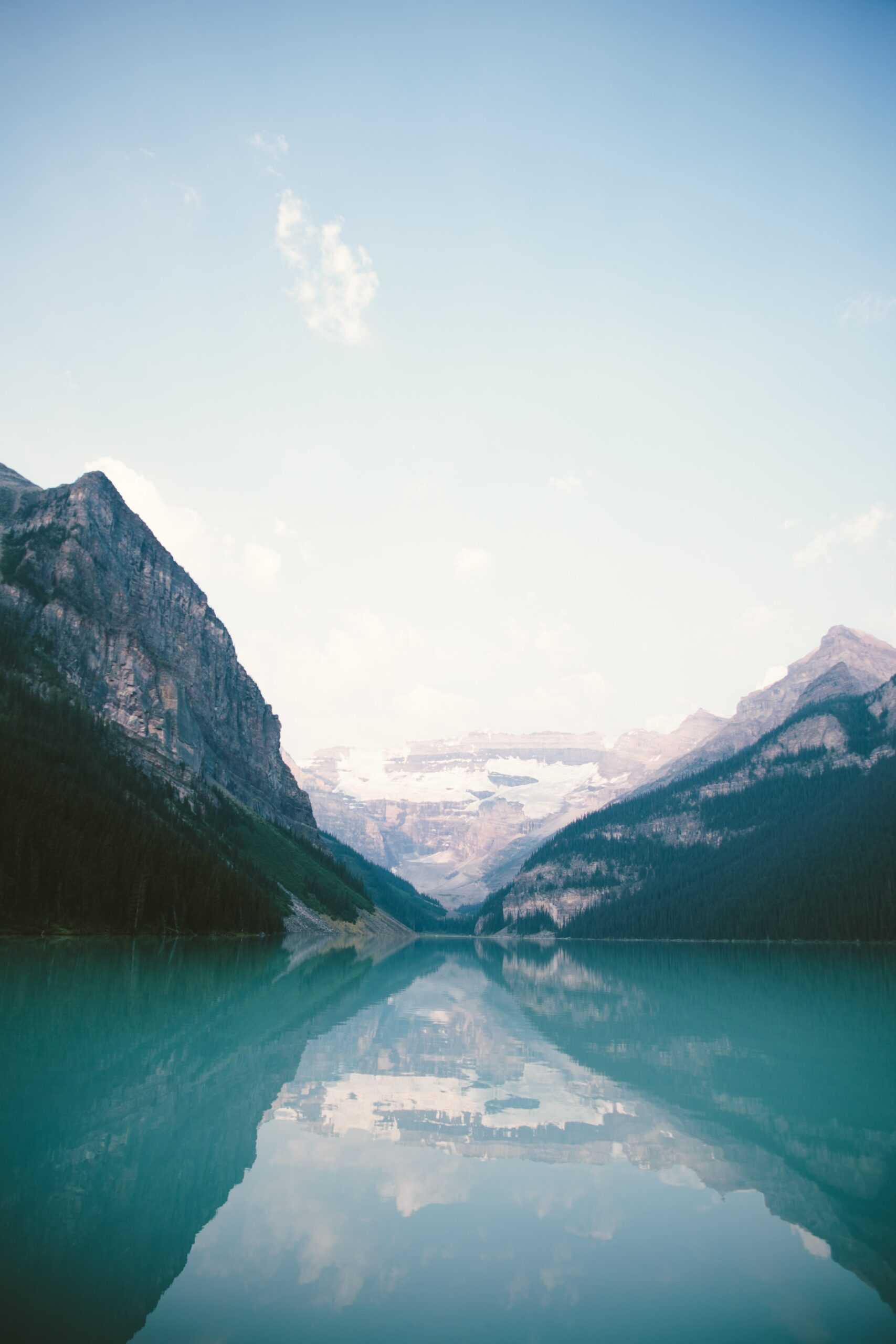 ---
Cumming Principles are the foundation for how we do business. Our team lives by these values, considering them with every action we take to ensure the best results possible for families and partners.
We understand that the greatest asset in every business is its people. When we focus on growing our people rather than the business we accomplish both. We achieve success by bringing the extraordinary out of the ordinary.

---

It's easy to get caught up in popular investments of the day or the latest complex transactions. Yet, we strive to build conviction in enduring investment strategies that create real long term value, thus continuing the investment legacy of the Cumming Family.

---

We believe leadership is defined by our actions and accomplishments. We expect excellence from each of our team members and work towards a balance of patience and progress in achieving our goals.

---

The economy operates on a longer time horizon than any individual investment or opportunity. Listen carefully, think independently, and course correct.